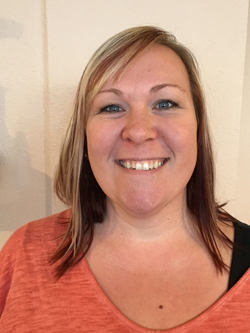 AJ Sanders, LMP, has been practicing massage since November 2006.  She enjoys a part time practice as she has a full time career in Public Health.  Giving massages provides relaxation and the opportunity to enjoy one-on-one time with clients.  Each massage is designed to meet the unique needs of each client.  AJ is skilled in many modalities to include the following:
– Deep Tissue
– Medical Treatments
– Pre-natal
– Sports
– Relaxation
AJ is also skilled in spa treatments such as foot baths and herbal facial treatments as well as cupping, which is a traditional Chinese Treatment practiced in Acupuncture.